PROTECTING YOUR
RECEIVABLES
No matter your business sector or size, credit insurance gives you the confidence to continue business as usual. By monitoring risks and providing a safety net when things go wrong, it protects future trading.
WHY YOU NEED CREDIT INSURANCE…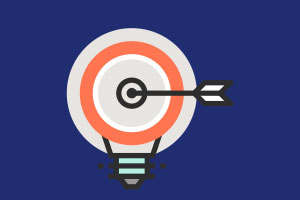 Debtor item
Many businesses will have over 40% of current assets in the debtor item on the balance sheet. Other assets will probably be insured but you should consider the receivables.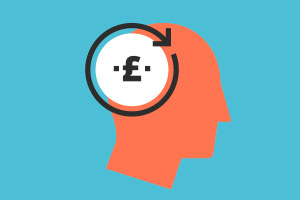 Concentration
Does your customer profile fit the '80/20′ rule? Often the turnover from the top 20% of customers makes up at least 80% of the total. Contemplate what might happen if a major customer failed.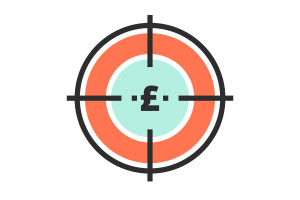 Profit margin
Think about how much extra turnover it would take to replace the lost profit from one sizeable bad debt.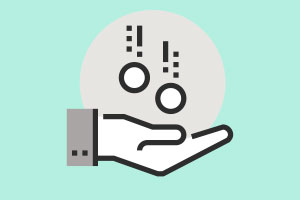 Finance
Cover can be assigned to a bank or other lender and can improve the terms of a finance facility.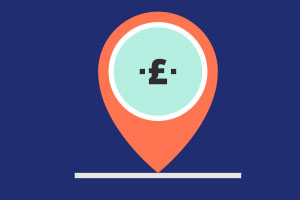 Information
You may have access to status information, but credit insurers have increased levels of information, often more up to date, on which to base their decisions.