Your go-to credit insurance & surety specialists
Simply put, credit insurance protects businesses against bad debts. When it comes
to trade credit, the risks that come with customer default in the UK or export
markets can be significant.
Don't fall victim to bad debt. As credit insurance consultants offering independent advice,
we are in touch with the latest developments from the market to help protect your business.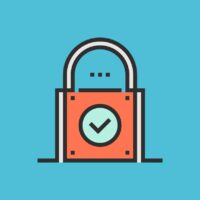 Protection
against risks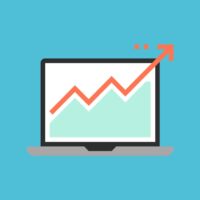 Trade with
confidence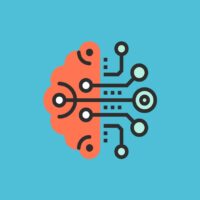 Improved market
knowledge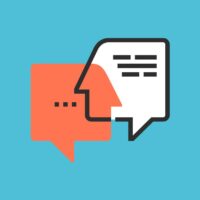 Better supplier
relationships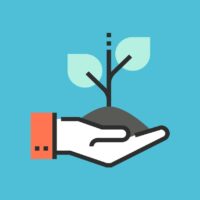 Enhanced business
growth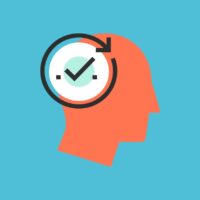 Peace of
mind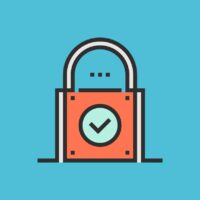 Protection
against risks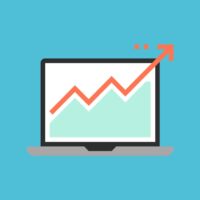 Trade with
confidence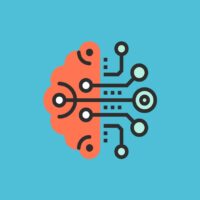 Improved market
knowledge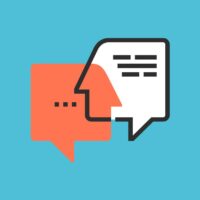 Better supplier
relationships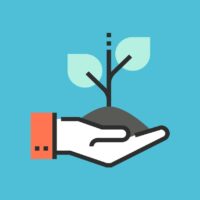 Enhanced business
growth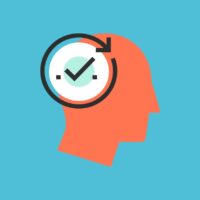 Peace of
mind