INTRODUCING
BUSINESS
TO US
Give your clients the best that you can. If you are looking for specialist advice to expand your product portfolio to include credit insurance but at minimised workload and cost, outsourcing credit insurance broking capacity may be the right route to follow.
WHY YOUR CLIENT NEEDS CREDIT INSURANCE…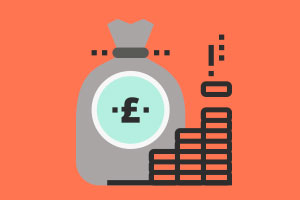 Finance
With the increasing use of asset-based finance credit insurance can be directly involved in the finance facility; in some cases, it is an actual requirement of the funder. On the more traditional overdraft facility, cover can be assigned to the lender thereby providing increased security and may improve the terms to the client.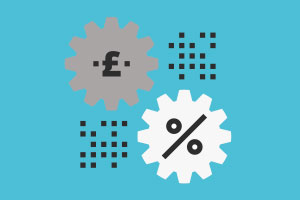 Change of ownership
Management buy-out or buy ins and restructuring may lead to new management taking a closer look at one of the business's largest assets – its debtors. Even Directors' personal assets can be utilised as security, meaning potential risks are particularly focused on.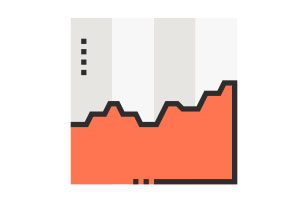 Trading in new markets
Competition forces businesses to look further afield for new opportunities. Financial information is not always easy to come by. In certain countries, it is almost non-existent. Added to this are political risks and there are always examples of countries with such issues.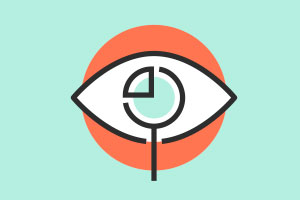 Future events
A large contract or a sales opportunity can trigger the need to investigate the impact that a particular business failure might have. Bad debt not only means the loss of a customer, but it calls for extra sales to replace the lost profit.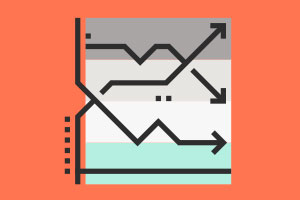 Balance sheet protection
Most assets on the balance sheet are covered. The debtor item may be an exception and yet is probably one of the largest.